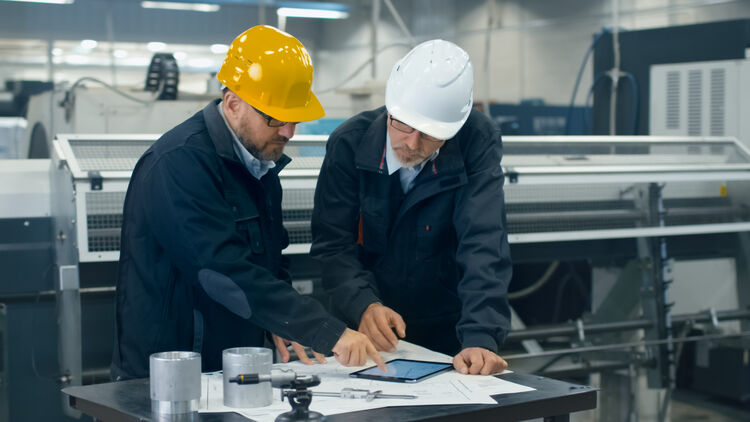 - Industrial Engineering
What customers ask us:
"How can we increase our efficiency?"
"What is a feasible output for this workstation?"
"How do we implement the best possible working method?"
In order to solve these challenges together, we use tools and concepts including workstation analysis, time study and dynamic work load models. In addition, we are happy to share our expertise through our interprofessional training courses.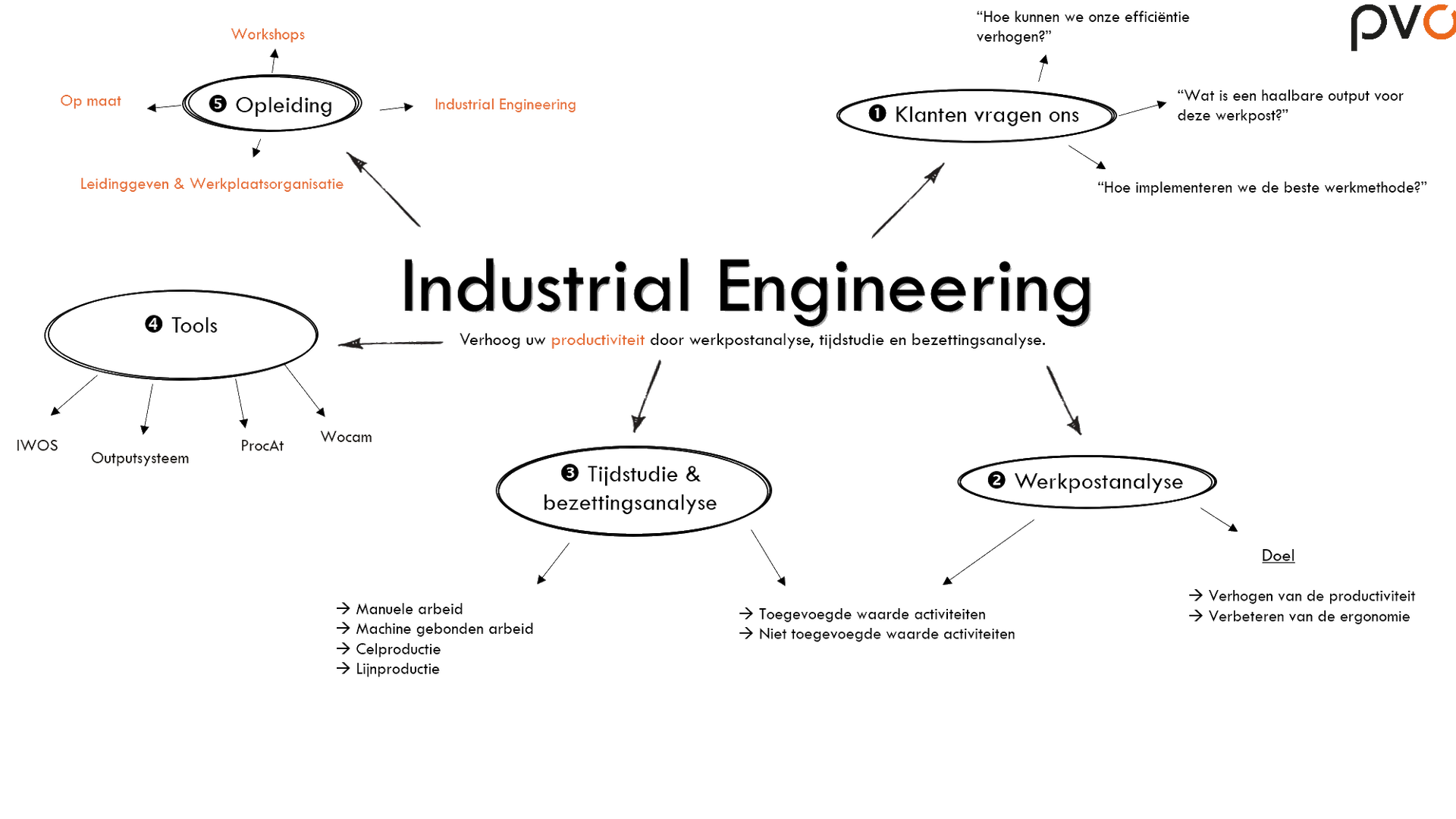 Workstation analysis
Together with your employees, we describe and analyse your workstation activities. Conclusions are translated into specific action plans that strive for an average productivity improvement of 15% and for better working conditions and ergonomics within your company.
Time study and occupancy analysis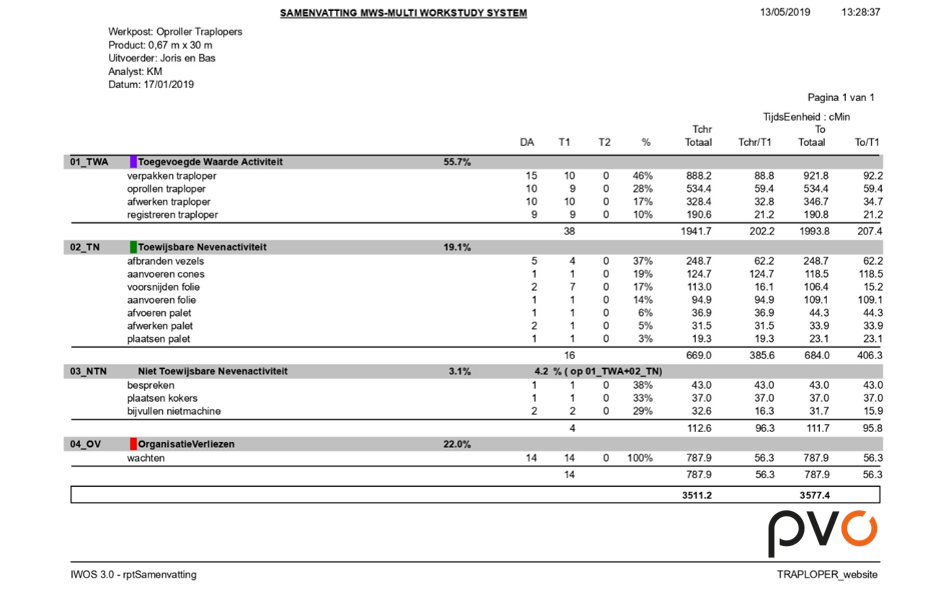 Activities (added value and non-added value) are accurately mapped by means of time study. Subsequently, the biggest losses are analysed and achievable output levels are determined via (dynamic) work load models. All collected data is made available to you in such a way that it can be used in your ERP software, for example for cost calculation and for planning purposes.
Training