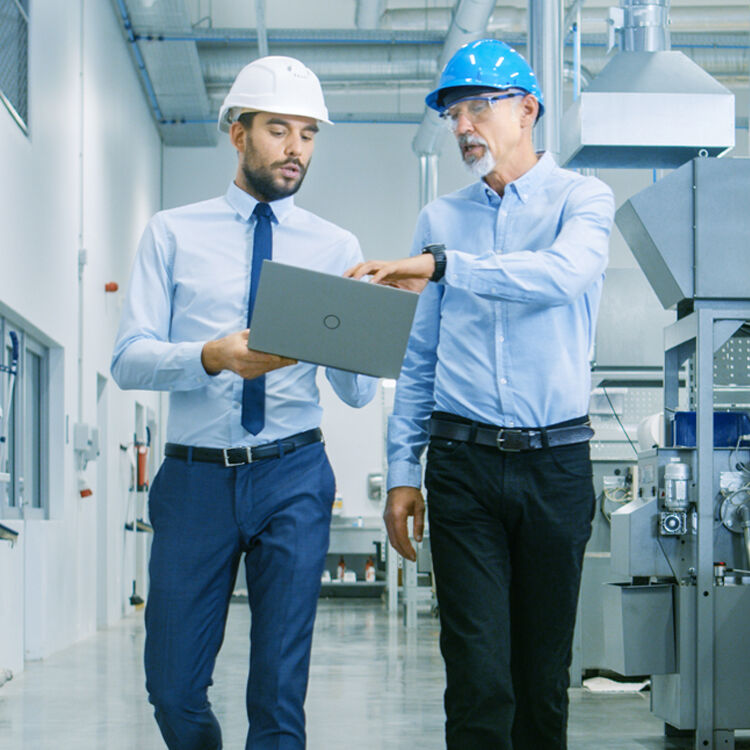 Increase your productivity and organise more effectively
We help you to shorten your lead times, improve your flexibility and increase your productivity. By organising in an innovative way, we help you to create a flexible and resilient organisation.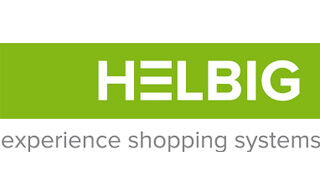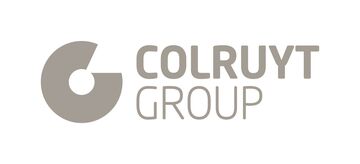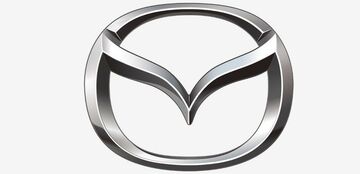 "Their knowledge pool and their expertise in innovative work organisation and process insights makes PVO a valuable partner"
— Luc Vermeersch @ Helbig —
"We often rely on PVO to carry out a thorough screening of our workstations in case of new projects"
— Koen Groothaert @ Bekaert —
"By working together with a PVO consultant, a newly hired work simplifier has made great progress in his professional knowledge"
— Hilde Cerstelotte @ Colruyt —
"PVO collaborates with us as a part of the team towards improvement"
— Geert Van Hove @ Mazda —
"PVO is an external partner helping us to bring Operational Excellence to the floor"
— Thijs Keersebilck @ Milcobel —
Tailored to your needs
Together with you, we determine the best possible approach for the improvement of your operational activities.
Pragmatic
We advise, coach and guide all the way down to the shop floor.
Together
We work closely together with your employees to ensure maximum involvement and continuity.